2.5 PM Filtering SOLUTIONS
DIFFERENT DEVICES, ONE GOAL – 2.5 PM FILTERING
LUNOS e² SHORT
No fan does decentralized ventilation with heat recovery as well as the LUNOS e2. It is universally usable and can even be used for high sound protection requirements. The e2short and e2mini were developed for an even more flexible application range of the e² family. Thanks to these two fans, even very narrow walls can be equipped with efficient ventilation devices.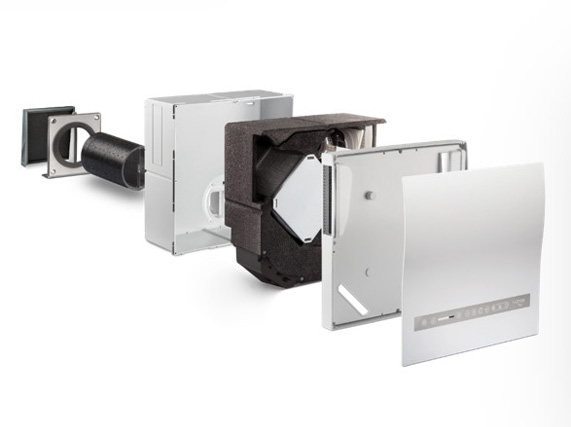 LUNOS Nexxt
The Nexxt is a decentralized heat recovery unit that combines the advantages of centralized and decentralized ventilation and, at the same time, one of the quietest units that currently exist in this class. With it, several rooms can be covered with only one device. By default, the Nexxt is controlled via humidity or temperature sensors. It is installed directly in the outer wall.
LUNOS LUNOMAT
The LUNOMAT is LUNOS' latest invention, which hit the market in April 2020. It is the first central ventilation unit from LUNOS and has a highly efficient enthalpy heat exchanger with a heat recovery efficiency of up to 95 percent. The LUNOMAT is pressure-resistant and highly efficient thanks to its EC radial motors. Like the decentralized devices, the LUNOMAT is also using the interchangeable F7 and F9 class filters.

Address
31 Bangwaek 104, Bang Waek Road
Phasi Charon District, Khlong Kwang
Bangkok, 10160